"Eminent domain "is defined as the inherent power of the government to take a property which it deems necessary for public purpose. However, this power is not absolute as it has to pay you, the owner, an amount based on the property's fair market value before it can actually obtain the said property. In this article, you will learn some key aspects of an eminent domain case and how you can achieve just compensation.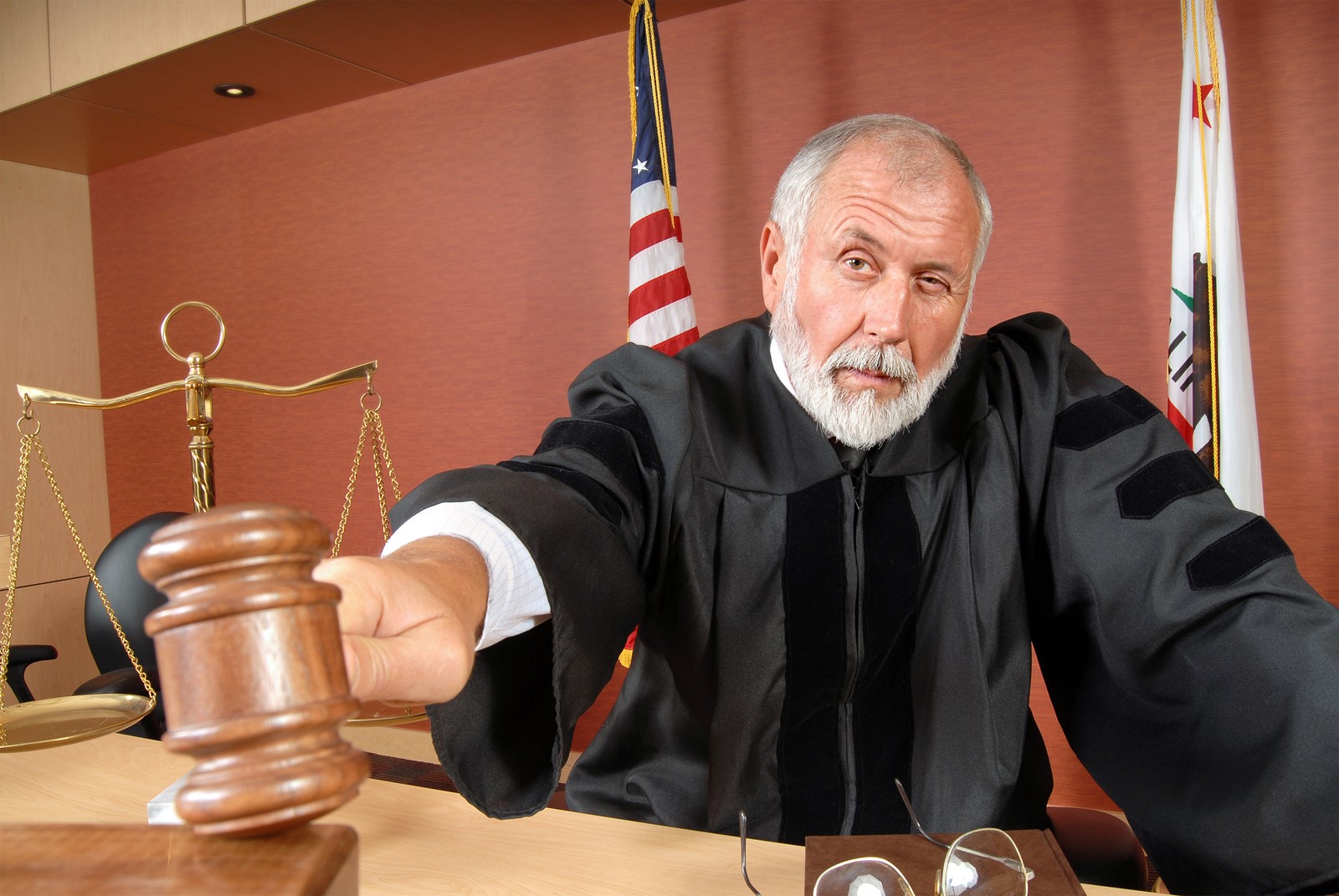 "Public purpose" defined
Eminent domain is usually practiced along the lines of public convenience, safety, enjoyment, progress, health, and other similar pursuits. For instance, a parcel of land may be seized for the purpose of building a public road, a park, a municipal building, or a school. However, under Florida law, in particular, exercising eminent domain over blighted properties or neighborhood is prohibited if it is solely for the purpose of eliminating the nuisance.
To take the offer or not
To come up with an offer, the government would hire an appraiser to scan the local market for recent sales of Tampa properties similar to yours and determine the fair market price based on those figures, along with factors such as tenancy, property size, and improvements, among others. An eminent domain lawyer would most likely advise you to negotiate a counter-offer if you feel the value being presented isn't reasonable. If you and the condemning party (the government) still won't agree on a final amount, then it's time to take the matter to court.
Arm yourself with experts
By letting the judge or jury take the reins, two possibilities exist: either you receive greater compensation at the end of the trial, or end up paying for the court costs if ever the grounds for objection isn't established or such is deemed to be motivated merely by excessive monetary interest and being compensated only with the amount offered at the beginning. This is why having a professional appraiser to testify for the validity of your claim is extremely important.
Your eminent domain appraiser should satisfy the following criteria:
a. an in-depth knowledge of the eminent domain valuation rubrics
b. experience in appraising the type of property being seized
c. the ability to write a thoroughly-detailed and persuasive appraisal report
d. the ability to be an effective witness in court
Experienced eminent domain or land use attorneys can help you find a competent appraiser (and all other experts needed) as well as present arguments in court on your behalf. If you are in St. Petersburg or in one of its neighboring areas, an eminent domain lawyer like Mark Bentley, P.A. can help.
Source:
Understand what Eminent Domain is and how it applies to real and personal property, RealEstateCE.com
Challenging Eminent Domain, FindLaw.com
Share