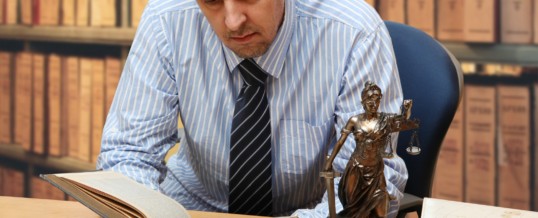 Property owners supposedly in the path of any public construction projects may be asked by the local government to make way for the development. The government can do this because of the eminent domain laws. In many cases, the proceedings provide compensation to the displaced resident. However, issues arise when the question of whether the compensation offered was adequate. An eminent domain attorney like Mark Bentley with Mark Bentley, P.A., can get down to the bottom of the problem in cases like these.
According to the Florida Statutes, eminent domain cannot be initiated unless the work is for a project designed to address right-of-way, such as a new expressway, access ramp, or street extension. From here, calculations can be made on the type of damages.
Property Value – The compensation will be primarily based on the current market value of the property as analyzed by an independent appraiser.
Relocation – Compensation can also be rewarded to mobile home owners or even a trailer-class RV for the arrangement of transporting the entire residence to a new predetermined location. The entire exercise can take several days and man-hours, and the property owner's expenses should be accounted for and submitted for determination.
Severance/Business Damage – Some eminent domain takings may affect just part of the property owner's tract. An article on the International Right-of-Way Association website states that assessing severance/business damage is often a complicated matter. By definition, severance damages will cover only the value of the property seized, and this will be subtracted from the total property value.
The business damage aspect is also difficult to assess, as it covers the potential income losses from the seized property. This may be considered if the business has been operating on the land for the preceding five years, at least.
Every property owner who's been somehow prompted to give up their land for a public infrastructure project has the right to be adequately compensated for their woes. If your property is being eyed for an eminent domain claim, consult with any experienced land use attorneys from St. Petersburg like Mr. Bentley to take on your case, or at the very least, ensure you get compensated favorably and justly.
Sources:
Eminent Domain: Identifying Issues in Damages, Florida Bar Journal.
73.071 Jury trial; compensation; severance damages; business damages, Florida Statutes
Share