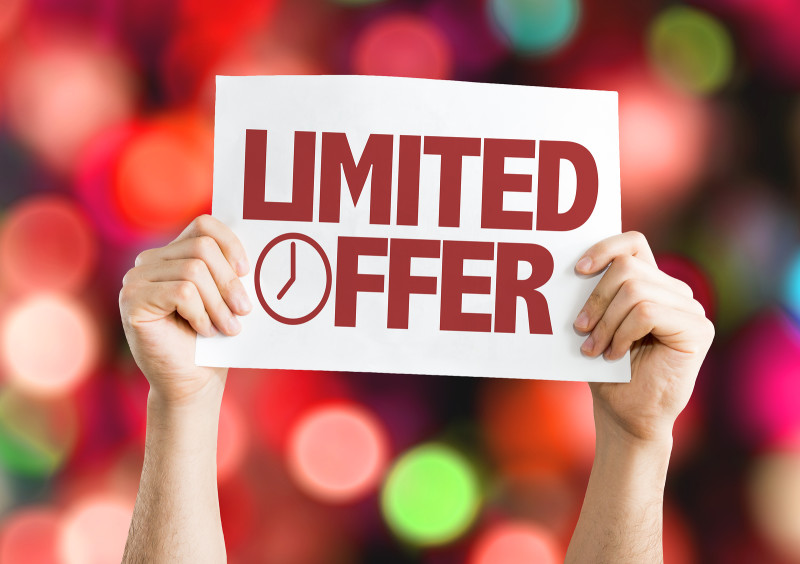 In General Commercial Properties, Inc. v State of Florida Department of Transportation, the FDOT has made an offer to a property owner under the FDOT' s early acquisition program ("EAP") in 2005 as the property may have been needed for its project. At the time, FDOT did not have a project resolution authorizing  it to go forward with the project and to engage in the regular acquisition process provided in Chapter 73, Florida Statutes. 
The property owner had expressed interest to the FDOT in selling a property in January, 2005.  Thereafter, FDOT made its EAP Offer to purchase the property for $400,000.  No agreement was reached and negotiations were terminated.  In 2013 however, FDOT initiated the regular eminent domain process to acquire the property for $699,000, which was rejected. Ultimately a final judgment was entered for $800,000.  The Owner then sought attorneys' fees using the "benefits" achieved standard set forth in Section 73.092, Florida Statutes, arguing that the EAP Offer constituted the first written offer made after the defendant hired an attorney. Accordingly, the owner argues that he was entitled to an attorneys' fee in the amount of $120,000 as determined by applying the statutory percentage to the difference between $400,000 and $800,000.  The trial court however, agreed with FDOT that the EAP Offer did not constitute the "first written offer", and the Defendant appealed.
On appeal, the Fourth DCA affirmed the trial court and stated that under the EAP process, the transaction is considered an arm's length transaction and the owner has no entitlement to attorneys' fees.  In addition, the offer letter sent to  the owner under the EAP program clearly stated that "[a]ny offer made in the Early Acquisition Program  will NOT be considered the initial offer under the "regular acquisition process" and will not be used as a basis for an attorney fee to be paid in the "regular acquisition process."  The court further stated that FDOT had the right to condition any offer with limitations when there was no threat of condemnation proceedings, and that the owner had itself requested to participate in the EAP.  The court also noted that the Defendant has sold another parcel under the EAP and agreed to the same terms concerning the calculation of attorneys' fees, which constituted waiver.
The lesson to be learned under General Commercial is that an owner will be saddled with all terms and conditions made by a condemning authority in a pre-suit offer – whether it relates to payment of attorneys' fees or expert costs, and unless fees and costs are otherwise agreed upon by the condemning authority, an owner may want to avoid the EAP,  especially in complex cases requiring technical engineering  and planning analyses.
Share