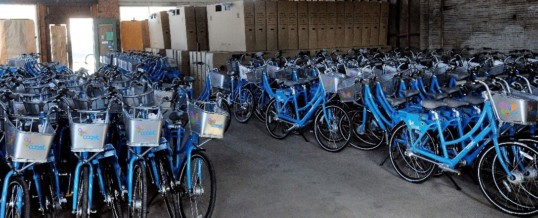 The City of Tampa is proposing to replace its City-wide transportation impact fee created in 1986 that imposed six (6) districts, to a multi-modal fee whose funds are not restricted to transportation improvements. Unlike the transportation impact fee, these multi-modal funds could be used for bicycle, pedestrian and transit capital improvements in addition to non-local roadway capital improvements.
The City has decided at this point, that the new fee will remain the same as the current transportation impact fee, which has not been raised since 1989. The new multi-modal fee is expected to become effective in August of 2015.
If you have any questions about how this may affect you or your property, please contact our law firm.
Share